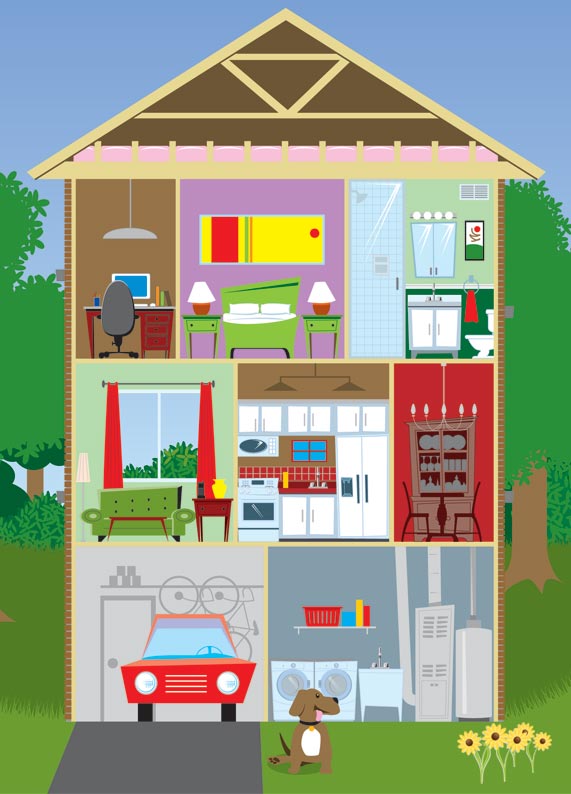 Welcome to the Speech/Language Fun site. The purpose of this webpage is to create a "Home-School Connection" to supplement homework practice. The links above will bring you to practice sites for your child's speech/language skill areas. Feel free to navigate all areas. Have fun!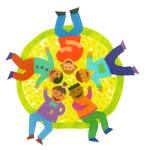 Click on above icon for tips on articulation

therapy for specific sounds and more. Scroll down to "Categories" and click on your choice.

Click on icons below to practice Phonemic Awareness with words/sounds/letters!